Welcome to
STRATUM 9
At STRATUM 9, we teach leaders of organizations and their employees how to develop learning habits so they can be self-sufficient and accountable to improving their own performance, and realizing their full potential.
Utilizing The 9th Stratum curriculum embedded in meticulously designed workshops, we introduce a transformative learning scale, allowing individuals to self-assess on the 45 Performance-based Skills that define the essence of high performance. This enables all participants to harness their inner power, transcending boundaries and achieving what they once believed impossible.
The end result— High performing employees and high functioning teams.
Signup now, and take the S-9 Self-assessment to begin your journey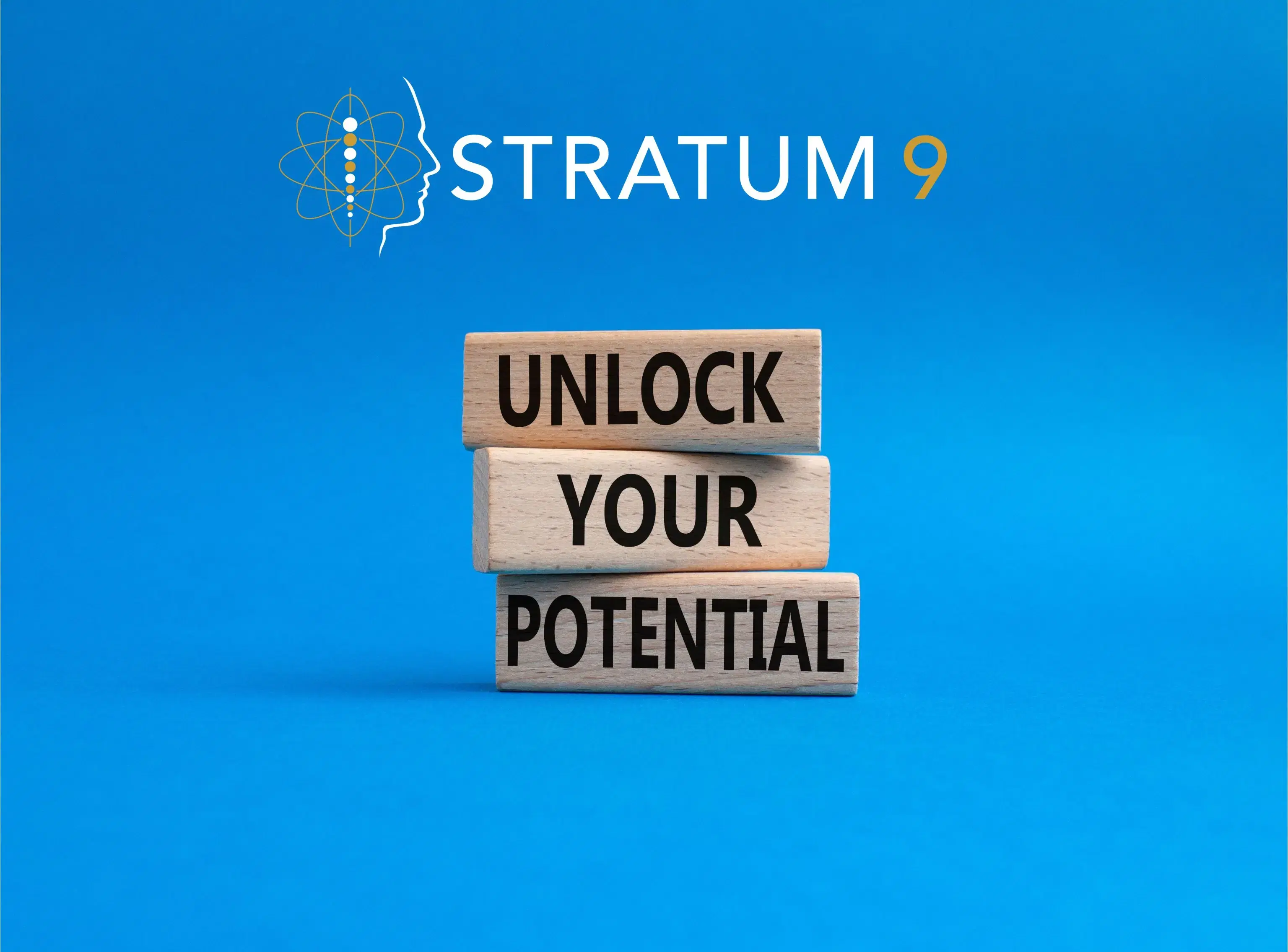 How does
STRATUM 9

Work?

The journey to high performance can seem intimidating and overwhelming, but our process is simple and easy to follow.
Step: 01
Take the S-9 Self-assessment
The S-9 Self-assessment is designed to provide you with an introspective look at your stratum levels for the Performance-based Skills practiced by high performers. Once you take the assessment your results become your baseline. They are then shown on your Performance Dashboard. Once completed, you can begin to increase your stratum by seeking knowledge, then learning, applying, and improving each skill on your journey to the 9th Stratum.
Coming Soon: S-9 360 Assessment
Read More...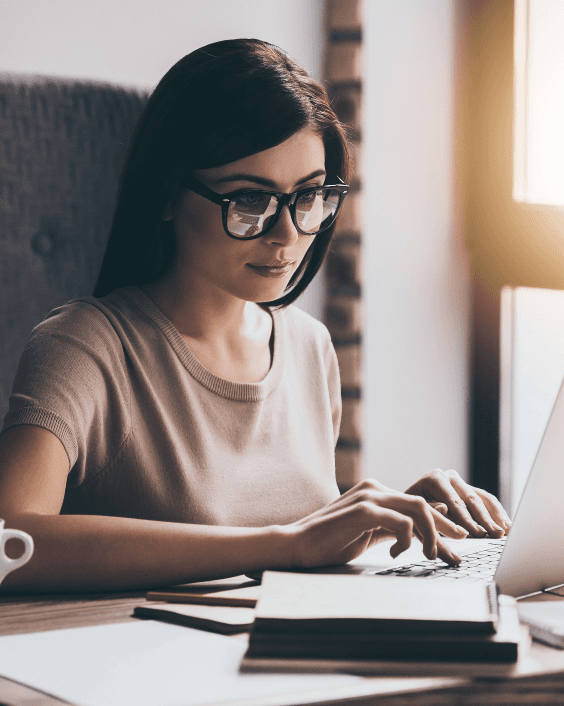 Step: 02
My Performance Dashboard
The Performance Dashboard reflects the baseline results of your S-9 Self-assessment and tracks your continued progression as you take steps along your journey to high performance. It guides you with daily feedback, goals, and achievement milestones that keeps you motivated and produces results.
5 Daily Wins Tracker
Included on your Performance Dashboard, you can track your 5-wins of Performance and gain insight of how consistency in these daily wins affects your mental and physical health, personal fulfillment, knowledge, and goal achievement.
Coming Soon: Form your own Peer-to-Peer Accountability Unit (PPAU).
Read More...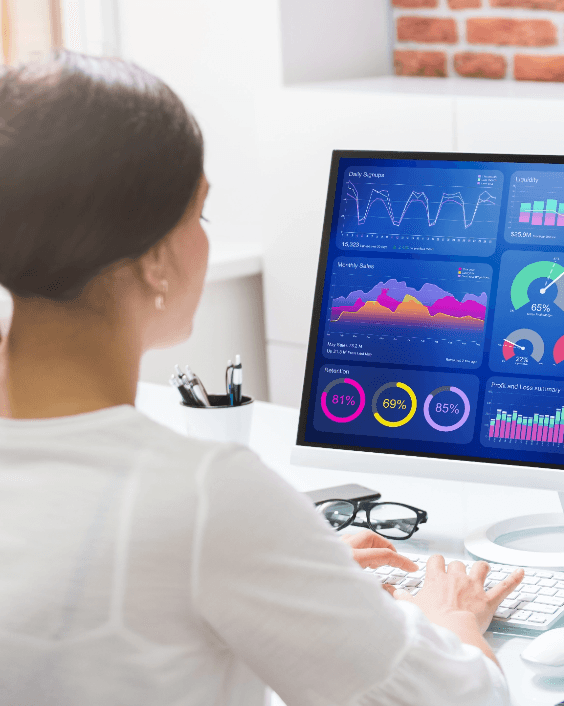 Step: 03
S-9 Performance Library (Coming Soon)
The S-9 Performance Library provides you with focused learning and tactical applications to help you improve each of the 45 Performance-based Skills. We have curated 9th Stratum Performance Leaders for each skill, to teach you in podcast-like 3-5 minute videos and quick reels. Their techniques and practices are easy to understand and can be applied immediately to raise your performance. In addition, you can pin your own videos and content that you find valuable to create a performance library personalized to you!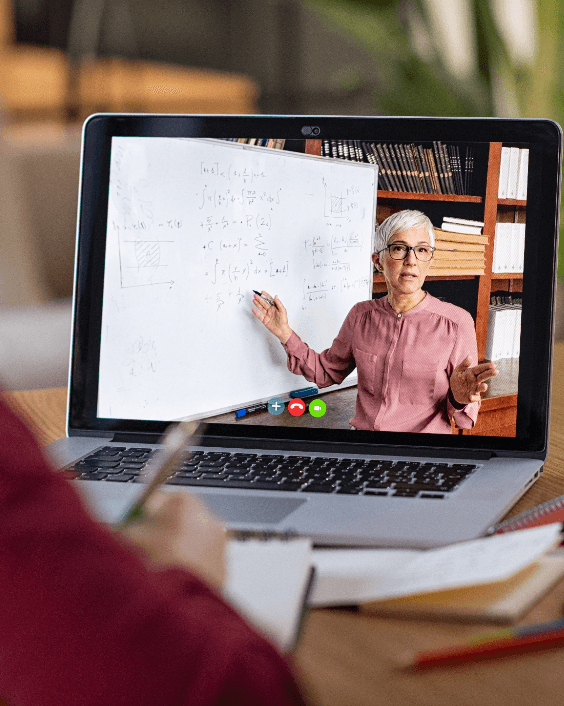 The S-9 Certification Advantage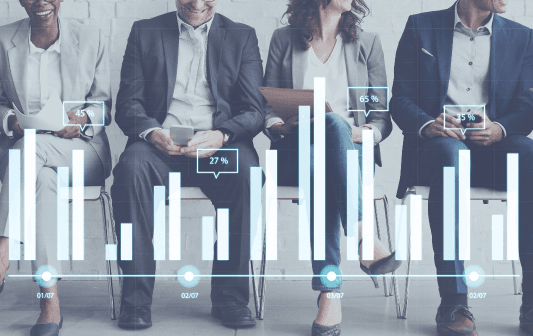 We Help You to Understand Your Talent Bench
Through the S-9 Self-assessment employees and teams are able to gain valuable insight into their baseline stratums for each of the Performance-based Skills.
We Provide the Tools and Resources Critical to Progress Your Talent
Our platform provides organizations and their employees with the tools and resources to improve performance, creating higher functioning teams and high performing organizations.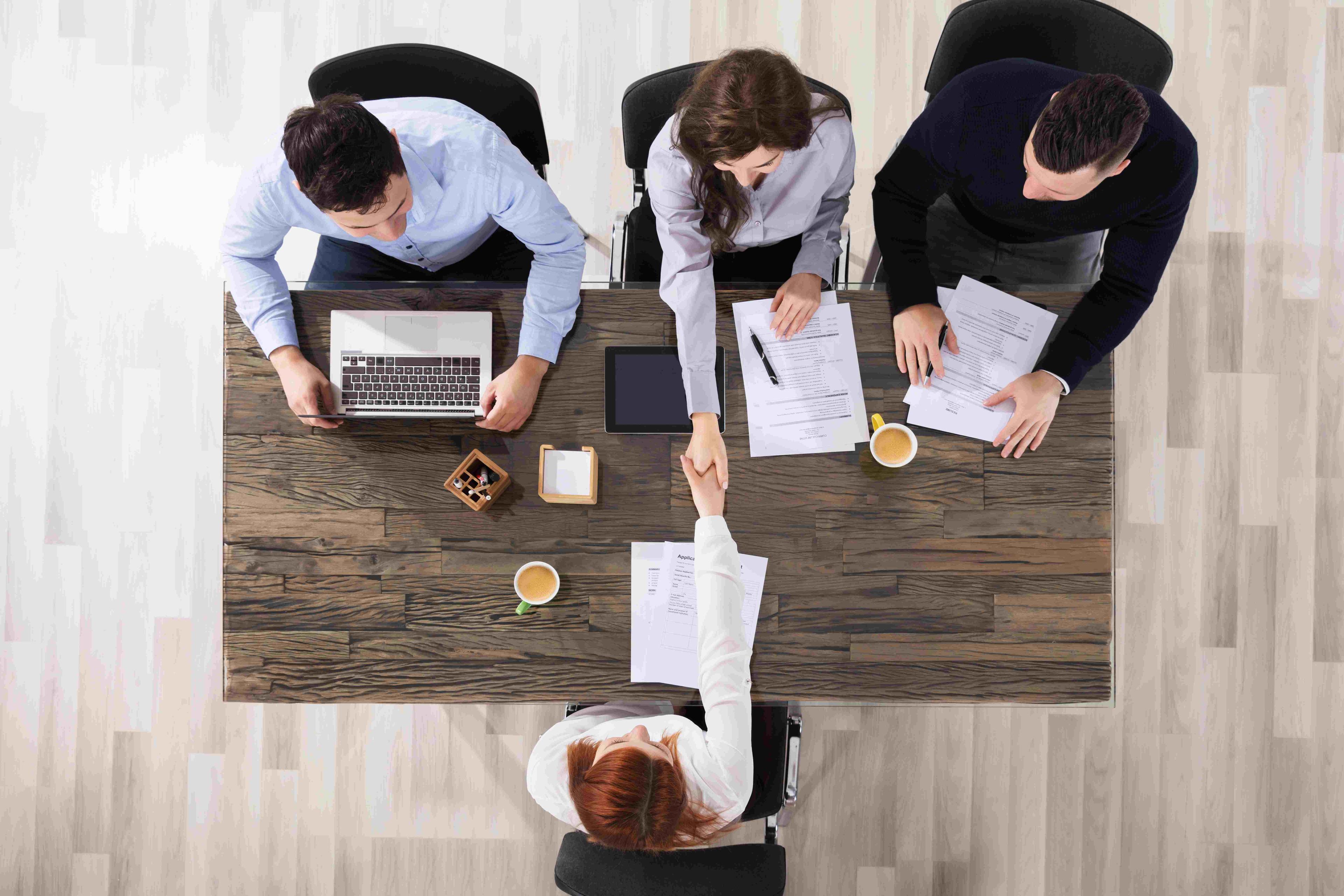 We Provide the Tools to Help You Interview and Hire High-performing Talent
Utilizing the S-9 Strategic Recruitment System (SRS), we help organizations identify the critical skills necessary to be high-performing in any role, then provide team members and hiring managers the tools to interview with insight and accuracy to ensure high-performing talent is acquired.
STRATUM 9

Your journey to high performance begins with

Organizations want employees and high-performing teams, yet many do not have the expertise, tools, or resources to do so. Employees need acknowledgement, advancement, and the companies they work for to have an interest in their personal growth and performance.